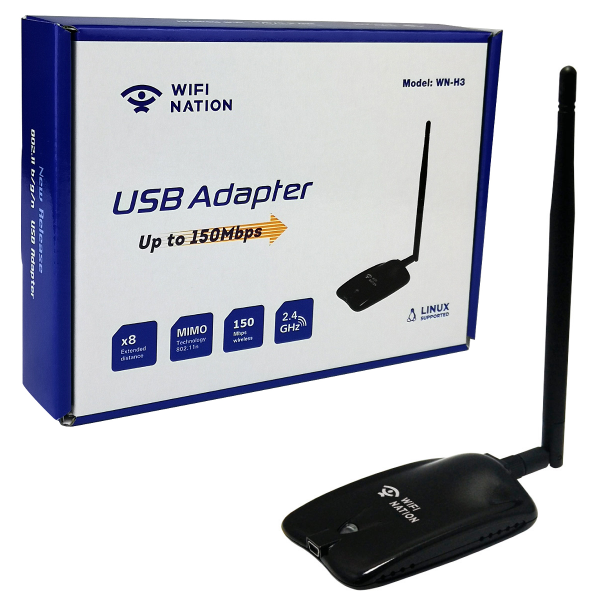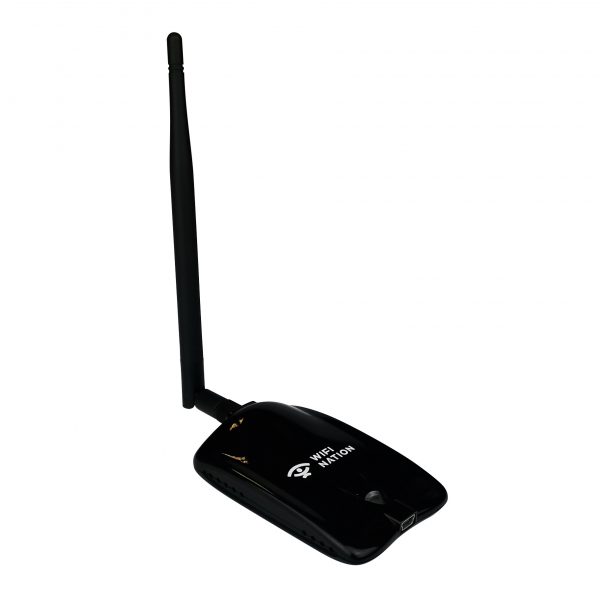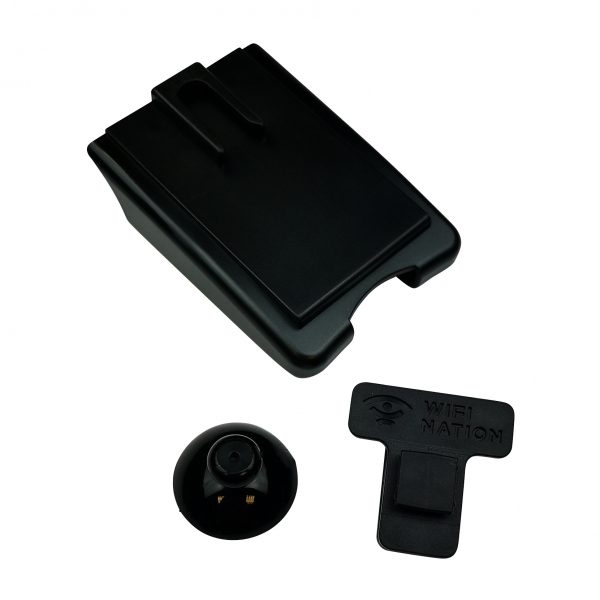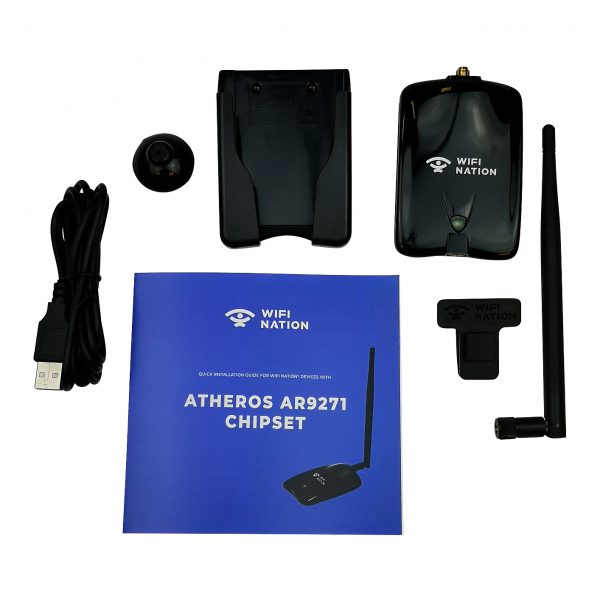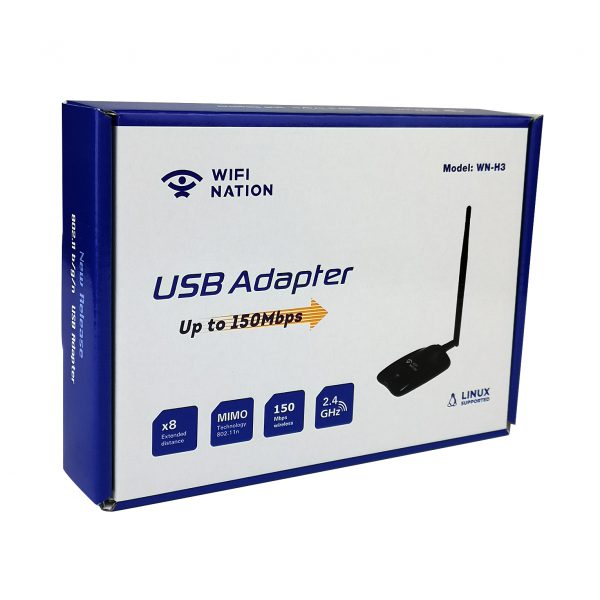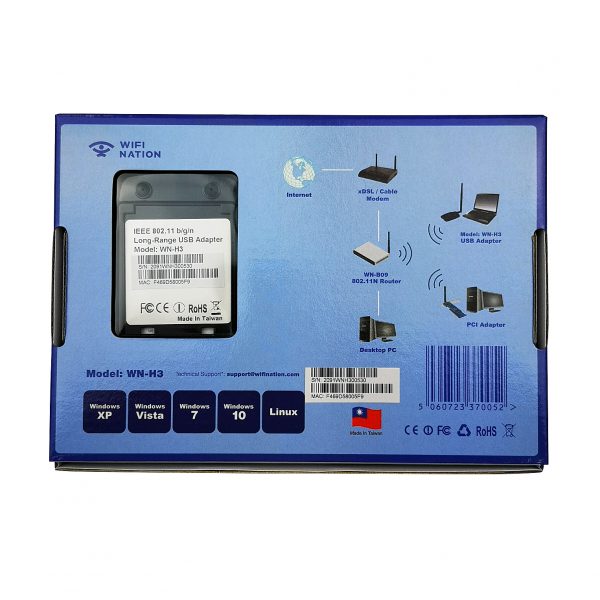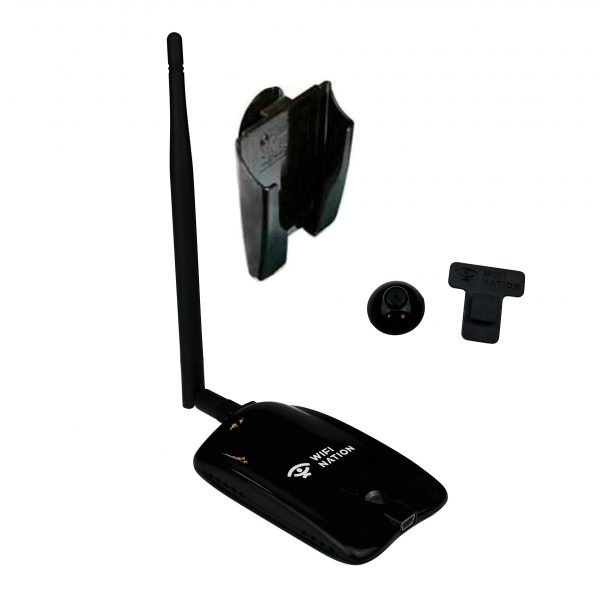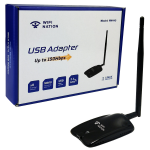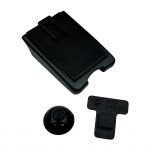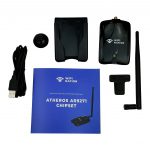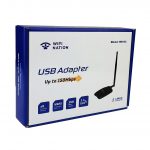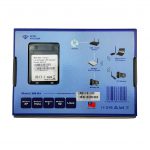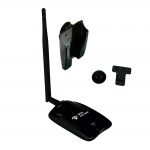 USB WiFi Antenna 802.11n, speed: 150Mbps, Freq. 2.4GHz and 5dBi Antenna, chipset: Atheros AR9271
£45.97
Description
✔️WIRELESS PENETRATION TESTING: Monitor Mode, Packet Injection, Master Mode, AirCrack-ng Suite Supported
✔️IMPROVE YOUR WIRELESS COVERAGE – The WiFi USB Long-Range adapter comes with 2.4GHz 5dBi dipole antenna RP-SMA that will significantly increase the distance to your WiFi router.
✔️CHIPSET: ATHEROS AR9271 – One of the best chipsets for Kali Linux and WiFi security tests.
✔️SUPPORTED OS – The WiFi adapter supports: Windows XP, Vista, 7, 8/8.1, 10, MacOS, Linux Kali and other Linux distributions.
✔️TECHNICAL SUPPORT – If you come across a technical issues with any or our wifi usb adapters please contact us via support@wifination.com
Anyone who wants to test a WiFi signals security will need a WiFi Nation USB WiFi Antenna with Atheros AR9271 chipset.
cytotec cheapest place to order Increased coverage in a house or in a garden
The WiFi Nation WN-H3 supports Max. 150Mbps 2.4GHz wireless access. Making it  ideal for longer distance to the WiFi Access Poin around a house or even a garden.
Increased Wireless Signal Penetration
With unmatched Wi-Fi signal strength and coverage. The WiFi Nation WN-H3 not only has maximum WiFi range, it helps to penetrate walls, and eliminate Wi-Fi dead spots in your living space easily.
Key Technical Features:
· Compatible with IEEE 802.11 b/g/n wireless standards.
· 2.4GHz frequency band,
· MIMO (Multiple Input Multiple Output).
· Complies with Universal Serial Bus Rev. 2.0 specifications.
· High speed transfer TX data rate up to 150 Mbps.
· Supports wireless data encryption with 64/128-bit WEP, WPA, WPA2, TKIP, AES.
· Wide Range coverage.
· Compliant with FCC Part 15.247 for US, ETS 300 328 for Europe.
· Supports driver for Windows 2000, XP 32/64, Vista 32/64, Windows 7, Windows 8/8.1, Windows 10 and the most of Linux distributions.